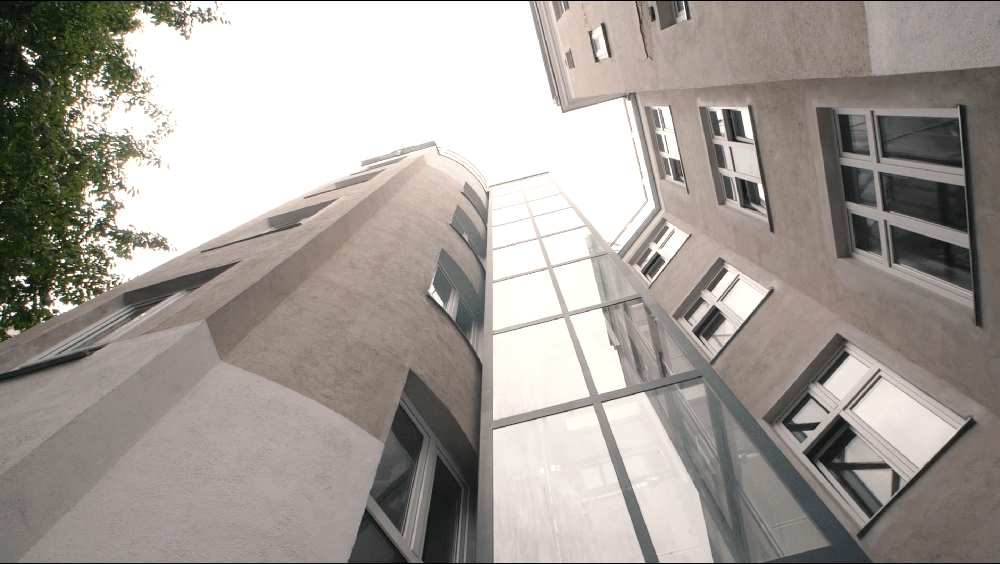 VPH stands for Venture Property Holding and was founded in 1993 by visionary and real estate expert Gerhard Hudecek. He is still owner and CEO. His group is a family business. His vision and philosophy have set new standards in the real estate industry since the beginning. With the basic principles of transparency, sustainability and innovation, Hudecek and his team live a special style in the real estate world.
Austria
Czech Republic
Hudecek's approach is considered unconventional. In all his projects he combines contemporary architecture with the use of state-of-the-art technologies. He always keeps the affordability in mind. As an investor and developer, VPH is focused on the long-term in all its projects. In the dual role, the owner is responsible to himself and not to quarterly-driven corporations.



It started 25 years ago with a residential property in Vienna-Alsergrund. Today, the projects comprise a total of 50,000 m2 of usable space in Austria and the Czech Republic. Even if the focus continues to be on residential real estate, ranging from new builds to refurbished Gründerzeit buildings in inner-city locations, commercial real estate is also included in the portfolio of the successful corporate group.
The international VPH team is based in the two offices in Vienna and Brno. They all share the passion to design, plan, develop and operate sustainable, innovative and high quality real estate. It all drives the thought to consider the current and future needs, requirements and wishes of the tenants.



This extraordinary customer focus, together with the resource-saving and sustainable way of working, is at the center of the daily work of the VPH team. Hudecek sees this special commitment of his employees and their lived principles as the secret of his continued success.