219 Schönbrunner street, 1120 Vienna
Schönbrunner Straße 219, 1120 Wien Austria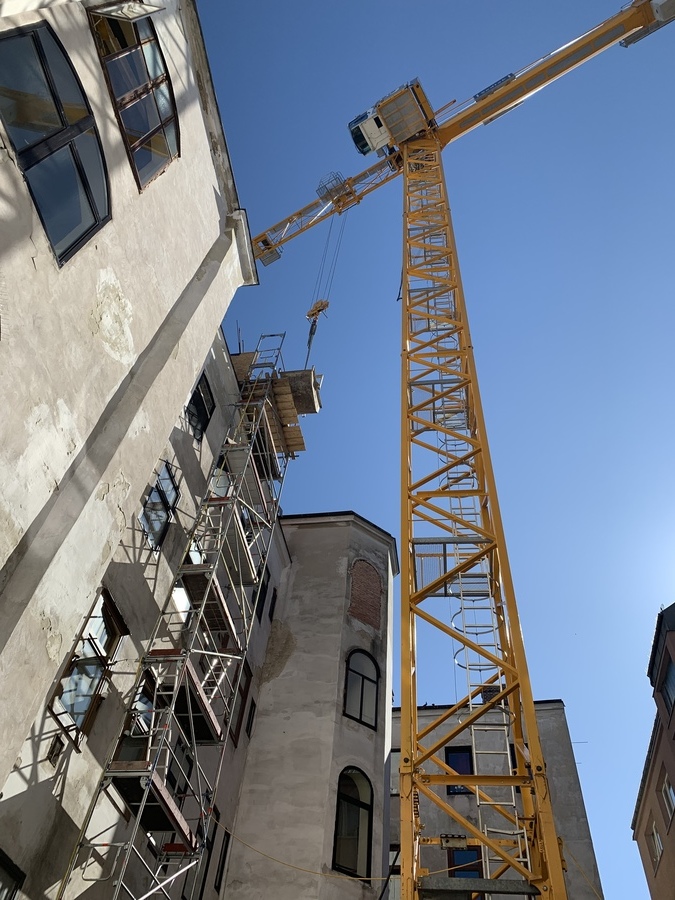 Object description
Near Schönbrunn
location
The house impresses with central Meidlinger location. Top spots like Schönbrunn, Theresien Bad or the Wienflussradweg offer a variety of sports and leisure opportunities. In the reachable on foot Meidlinger main street there are numerous shops and restaurants.
Public Transport: Underground U4 (Station Längenfeldgasse)
penthouses
In the fourth quarter of 2019, the expansion for the emerging five roof storage units will take place. The total usable area of ​​the extension is 374m². The units are used for rental.
Exact information about the areas and plans of the various units will be 
Overview
Nutzfläche

374.0 m2
Beziehbar ab

2020-09-01
Development Volume

€2,500,000.00
A look into the past works